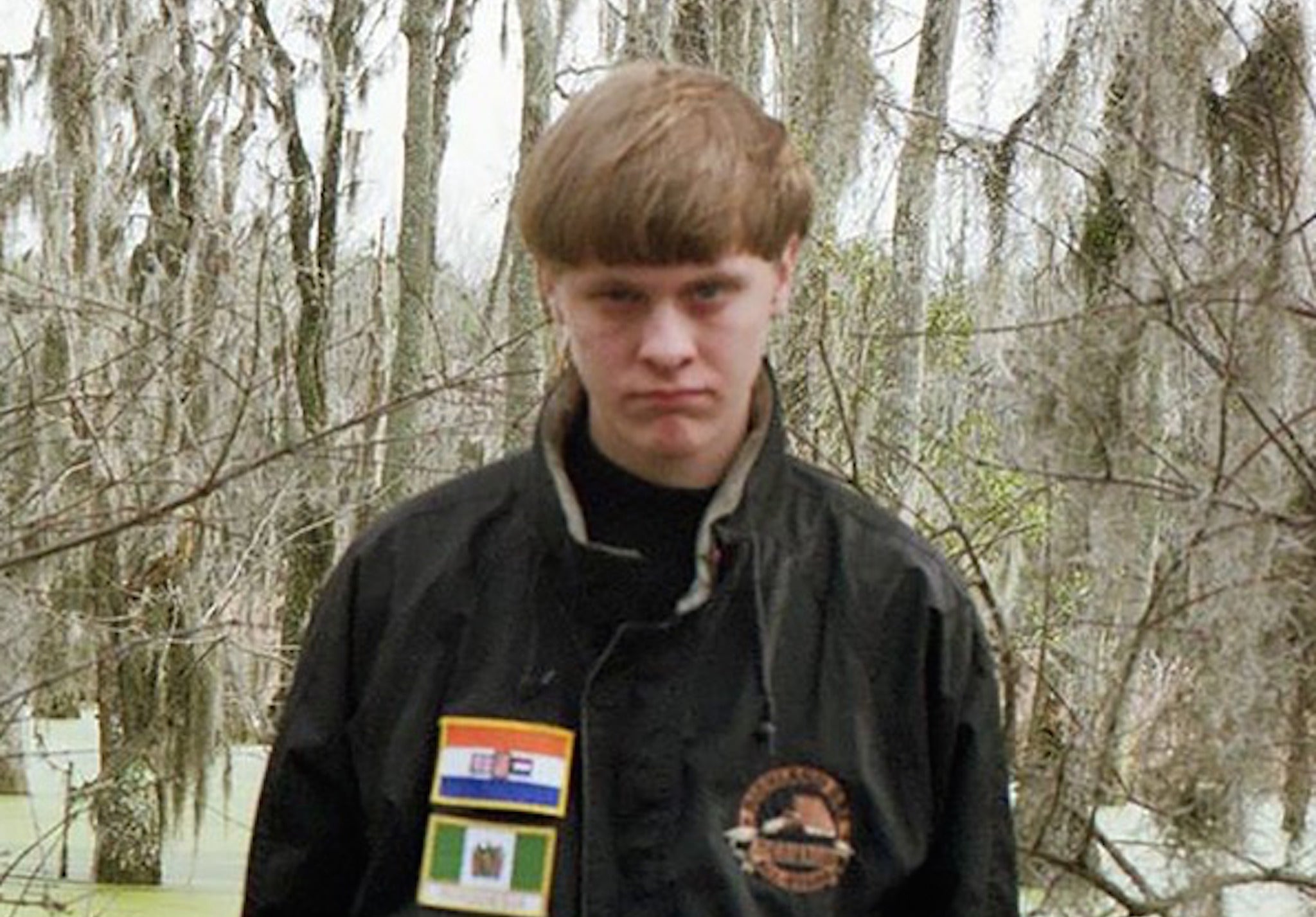 A verdict was reached Tuesday in the penalty phase of the trial of Dylann Roof, who was convicted last month of murdering nine black worshipers at Emanuel African Methodist Episcopal Church in 2015.
Roof has been unanimously sentenced to death by the jury, Janae Frazier of WLTX reported.
The verdict was reached after "about three hours" of deliberation.
During his closing arguments Tuesday, Assistant U.S. Attorney Jay Richardson reiterated Roof's "race war" intentions and his apparent lack of remorse for his actions.
"He was unrepentant," Richardson told the jury, according to NBC News. "He understood the consequence that would be coming."